Serving the greater houston area
Sewer Line Replacement & Installation in Houston
A malfunctioning or broken sewer line may seem like a minor issue.  However, it can quickly escalate into a serious health hazard and cause significant damage to your property. Untreated sewage leaks can contaminate your water supply.  Additionally, it can expose you and your family to harmful bacteria and diseases. Moreover, leaking sewer lines can cause foul odors, attract pests, and corrode the foundation of your home.
If you suspect that your sewer line is broken or leaking, it is crucial to call in experts like Halo Plumbing in Houston to provide you with cost-effective, efficient sewer line replacement and installation services. Their team of skilled plumbers uses state-of-the-art equipment to diagnose and repair sewer line issues.  Therefore, minimizing disruption to your daily routine. With Halo Plumbing, you can have peace of mind knowing that your sewer system is intact and functioning smoothly.
Common Signs of Sewer Line Issues
Sewer lines are a critical component of every home's plumbing system. They may work well for years.  However, there are numerous things that can cause problems and jeopardize your system. Unfortunately, it can be challenging to detect when you have problems that require replacement or installation of new ones.
There are many common signs of sewer line problems to watch out for.  Firstly, backups in toilets, tubs, and sinks. In addition, you might spot dips or water pools in your lawn or notice terrible smells coming from your drains. Furthermore, there may be more proof if your bathtubs and sinks drain slowly. Lastly, gurgling noises in the drains and sinkholes in the foundation are signs of trouble.
Rest assured, Halo Plumbing in Houston can repair or replace your old sewer line with minimal impact on your home or yard.
Experiencing a Sewer Line Emergency? 
Sewer line failures can be a major inconvenience for any homeowner. Not only does it disrupt your daily routine, but it can also expose your family to dangerous sewage. This is why emergency services are often required to address such issues promptly. At Halo Plumbing in Houston, we offer 24/7 emergency services to assess and repair your sewer line issues quickly and efficiently.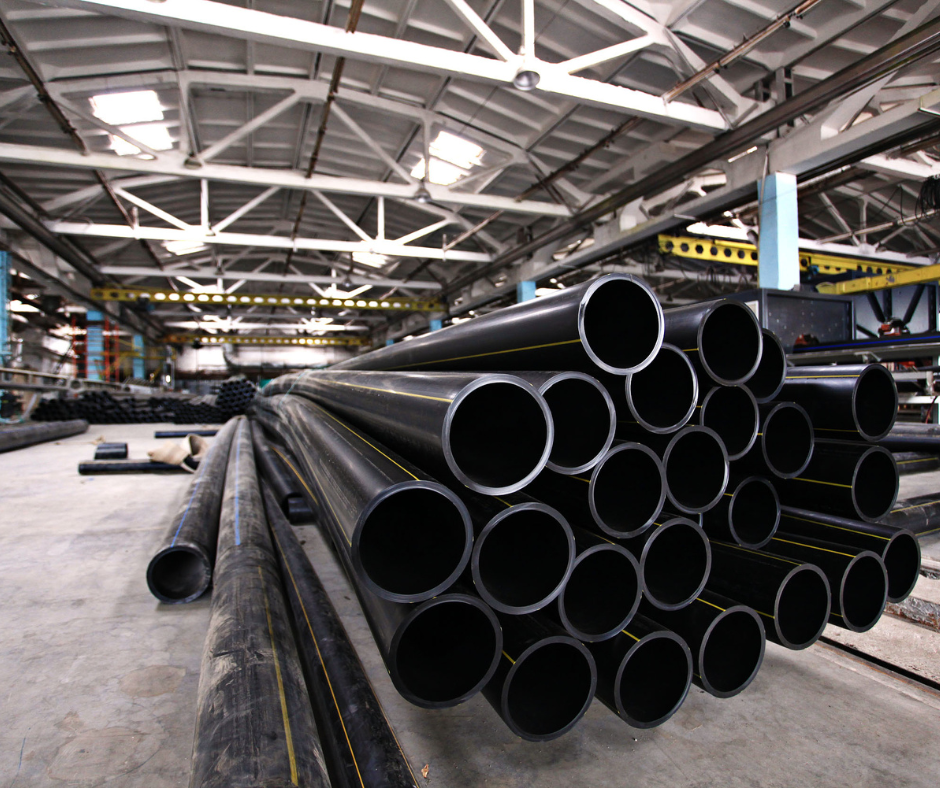 Now Offering
Trenchless Digging
Enjoy fewer disruptions and minimal impact to your yard!
Why Halo
Family Owned

01

Family operated by the Brusatori family and proud to service the Houston area.

Quick Service

02

We show up when promise and are proud of our customer service.

Quality Service

03

We take pride in our work and providing great service for all things plumbing.
Testimonials
Providing Quality
Plumbing Services
Halo services encompass almost all things plumbing. The organization has experienced technicians and leadership to handle the toughest residential or commercial projects.
Fixed a leaking main line. Kept me well informed about arrival. Quick diagnosis and repair within two hours. Reasonable cost. Very professional and pleasant technician.
I've used Halo several times now and have always had a good experience. Rates are reasonable, they are responsive and have always had knowledgeable people who knew what they were doing.
There was a little confusion about what was needed at first, but once I notified Loren that the work wasn't quite right, he sent a plumber out immediately and fixed the problem to my satisfaction. I will use Halo again.
I'm a realtor in Houston and rely on Halo Plumbing for sewer line/plumbing inspections for my clients. Highly recommend them!
Contact us today
Need A Plumbing Quote?