Serving the greater houston area
Gas Lines in Houston - Experience You Can Trust
Don't underestimate your plumbing system in your Houston home. It goes beyond just providing running water.  Furthermore, it makes cooking, heating, and other tasks easy with gas lines. However, just like water pipes, gas lines hold potential dangers if not handled correctly.
That's why at Halo Plumbing Services, we have a reputation for top-notch plumbing work across the Houston area. Our local service pros are highly trained, prompt, and dedicated to getting the job done right the first time. While we work efficiently, we never take short cuts on safety when it comes to gas lines. Whether you need repairs or replacements, rely on the expertise of Halo Plumbing.
Houston Gas Line Issues
Common gas line issues that homeowners in Houston might encounter include:
Gas Leaks: Gas leaks are a critical concern because they can lead to fires or explosions. Leaks can occur at various points in the gas line system.  For example, connections, fittings, and pipes. Signs of a gas leak include a sulfur-like odor (due to the odorant added to natural gas), and hissing sounds.  In addition, symptoms such as dizziness, nausea, or headaches.

Corrosion and Aging Pipes: Over time, gas lines can corrode and deteriorate if they are made of older materials like iron or galvanized steel. Corrosion can weaken the pipes and lead to gas leaks.

Damaged or Cracked Pipes: Physical damage to gas lines can result in gas leaks. Damage might not always be obvious.  Therefore, regular inspections are important.

Improper Installation: Gas lines must be installed correctly by licensed professionals. An improperly installed gas line can lead to gas leaks, inefficient appliance operation, or other issues.

Pressure Problems: Gas lines are maintained at specific pressures. Pressure problems can result from issues with regulators or other components. High pressure can damage appliances, while low pressure can affect their performance.
Houston Gas Line Repairs, Replacements, Installations
When it comes to gas line issues in Houston, Halo Plumbing has you covered. Whether you need an inspection, replacement, or repair, our team is ready to help. We understand that these problems can be hazardous to your health.  Therefore, we make it our mission to provide quick and reliable service. With fast turnaround times, you can trust us to get the job done right. Don't hesitate to give us a call. We're here to help!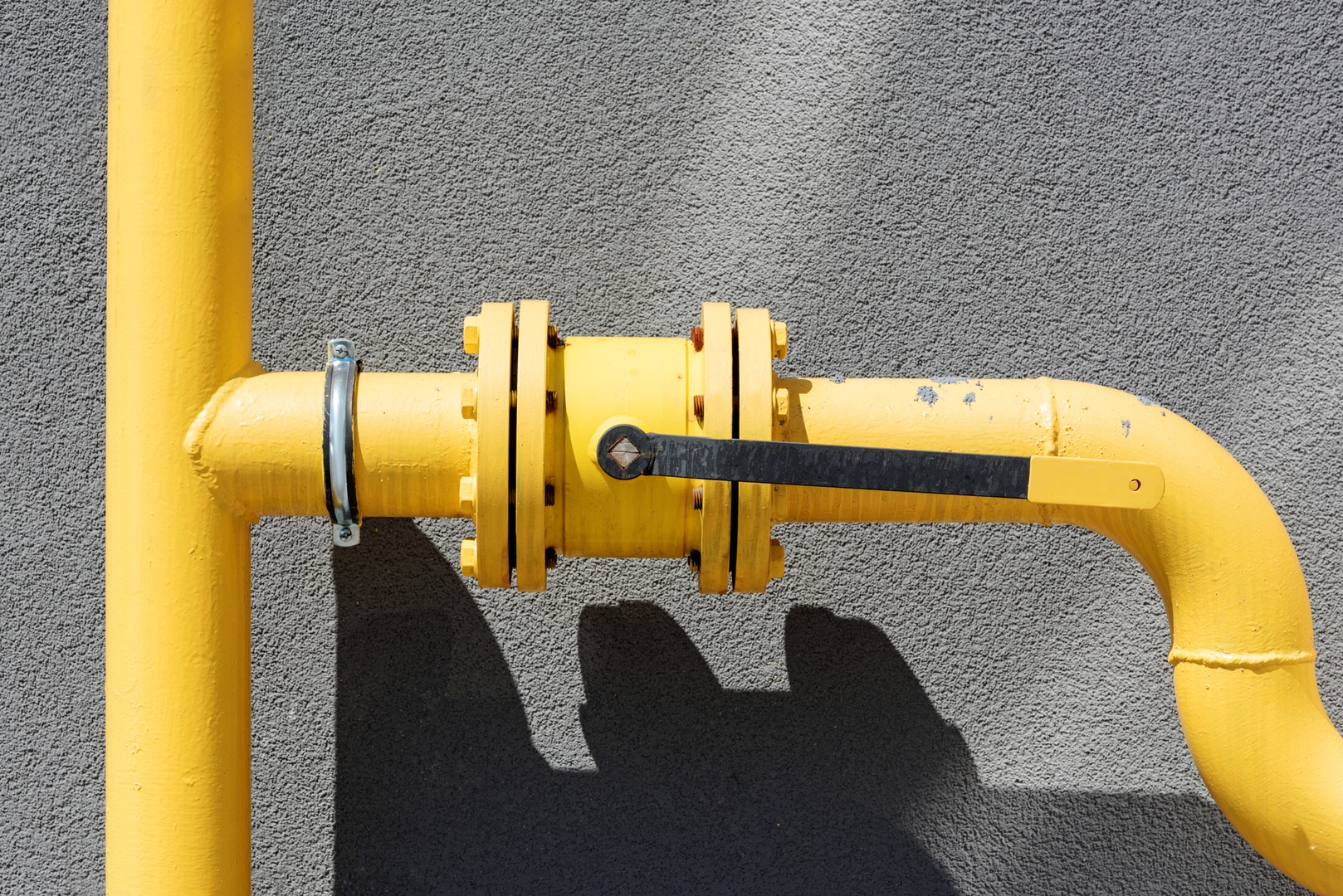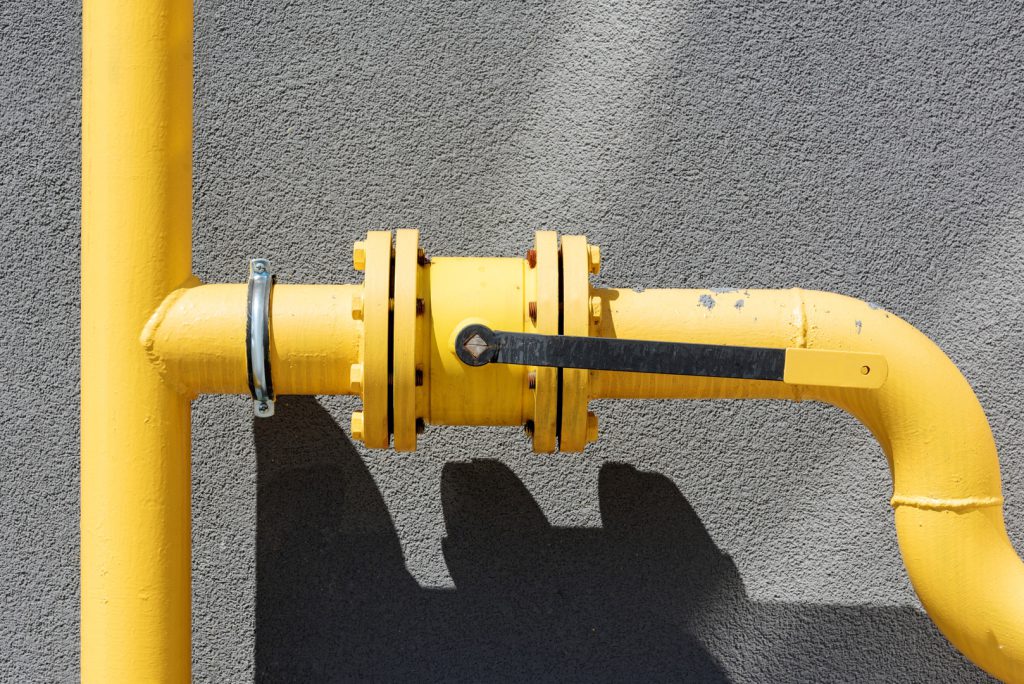 Now Offering
Trenchless Digging
Enjoy fewer disruptions and minimal impact to your yard!
Why Halo
Family Owned

01

Family operated by the Brusatori family and proud to service the Houston area.

Quick Service

02

We show up when promise and are proud of our customer service.

Quality Service

03

We take pride in our work and providing great service for all things plumbing.
Testimonials
Providing Quality
Plumbing Services
Halo services encompass almost all things plumbing. The organization has experienced technicians and leadership to handle the toughest residential or commercial projects.
Fixed a leaking main line. Kept me well informed about arrival. Quick diagnosis and repair within two hours. Reasonable cost. Very professional and pleasant technician.
I've used Halo several times now and have always had a good experience. Rates are reasonable, they are responsive and have always had knowledgeable people who knew what they were doing.
There was a little confusion about what was needed at first, but once I notified Loren that the work wasn't quite right, he sent a plumber out immediately and fixed the problem to my satisfaction. I will use Halo again.
I'm a realtor in Houston and rely on Halo Plumbing for sewer line/plumbing inspections for my clients. Highly recommend them!
Contact us today
Need A Plumbing Quote?