Commercial Drain Cleaning Service for Your Houston Business
Are your drains accumulating stubborn soap residue, fats, oils, grease, and other debris? These build-ups can lead to frequent clogging and cause unnecessary stress on your business' plumbing system. In addition, clogged drains create a negative impression on your clients and associates. Don't worry, we've got you covered!
Our dependable and licensed plumbers at Halo Plumbing are here to help. Moreover, we take pride in delivering efficient repairs right from the first visit.  For instance, ensuring minimal disruption to your business operations. Let us take care of your drain issues promptly and effectively. Contact us now to get your drains cleaned and experience a hassle-free plumbing solution.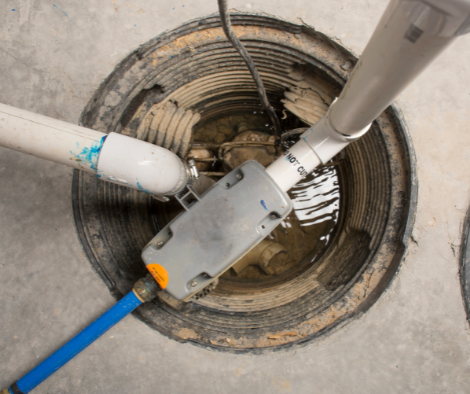 In Case of a Commercial Drain Emergency
When reaching out to our trusted drain service, it's crucial to provide detailed information about any emergency situation. Here are the key details to communicate to our dedicated Halo plumbing professionals:
Specify which areas of your place of business are affected.
Inform us about the flow status of your toilets.
Let us know the color of the water and if any debris is present.
By sharing this vital information, it will greatly assist us in diagnosing your service needs.  Additionally, we want to assure you that our team of licensed plumbing experts is fully equipped to handle any drain emergency promptly. As a result, your business operations are in safe hands with us.
No matter what kind of business you have, Halo Plumbing Services can guarantee that everything works properly, including:
Industrial Drains
Restaurant Drains
Kitchen, Baths & Laundry Drains
Flooring Drains
Parking Lot Drains
Vents & Stack Lines
Hotel Drains
Halo Plumbing Services is the top choice for business owners who prioritize speed and reliability. We understand that as a commercial client, your profits are directly impacted by the promptness of repairs. That's why we offer 24-hour emergency service and guarantee punctual time. In addition, we value your time and refuse to keep our clients waiting. Experience the assurance of timely resolutions with Halo Plumbing Services.
Contact Form
Need A Plumbing Quote?